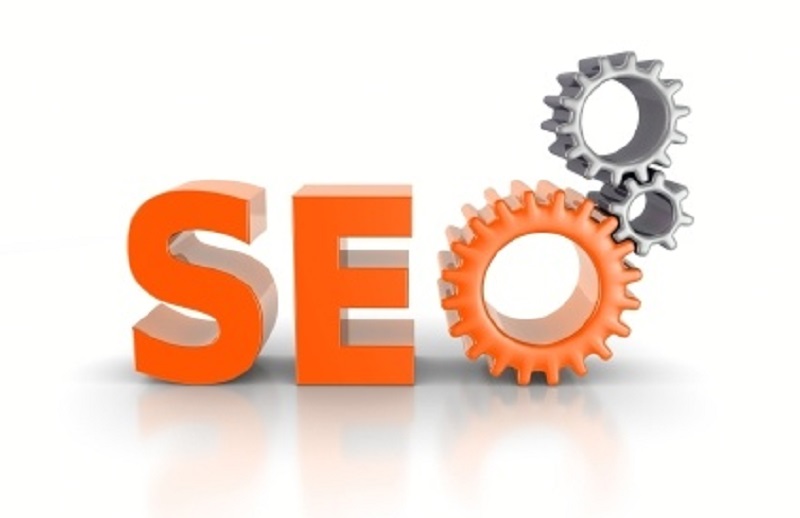 In today's digital age, SEO has become an essential element in the success of any online business. SEO or Search Engine Optimization is a process that helps your website rank higher on search engine pages. It drives traffic and ensures that your website appears among the top results when a potential customer searches for a relevant keyword. Wholesale SEO refers to optimizing websites for multiple clients or businesses at once. This blog post will go to dive into the essential things you need to know about large-scale SEO for businesses.
It is a crucial piece of the puzzle for any business that wants to establish and grow its online presence. It involves optimizing a website's content, structure, and backend code to increase its visibility and ranking on search engines. Large-scale SEO is the practice of optimizing not just one website, but multiple websites, all at once. It can be incredibly useful for agencies or businesses looking to streamline their SEO processes and deliver results faster.
Things You Need to Know About Wholesale  SEO
The followings are some essential things that everybody needs to know about wholesale SEO.
1. Quality Over Quantity
When you start offering large-scale SEO services, you may be tempted to take on as many clients as possible. However, it's crucial to perform high-quality work, even if that means taking on fewer clients. Quality always beats quantity, and your clients will appreciate that you're delivering results.
2. You Need to Build a Brand
Wholesale SEO is highly competitive; therefore, you need to establish a strong brand identity to be successful. Focus on creating a brand that stands out, portrays credibility, and delivers value to customers through your services.
3. Communication is Key
As an SEO agency, you'll be responsible for the SEO of several businesses. You must establish excellent communication channels to keep your clients updated on the progress of their campaigns. Ensure that you're always in touch with your clients, responding to their queries and providing updates.
4. Scalability is Crucial
Scalability is paramount when it comes to SEO. Your processes and services must be scalable, which means you can manage multiple clients with ease. Your services and pricing should cater to a variety of businesses so that you can keep up with demand.
5. Stay Up-to-Date with SEO Changes
Search engines are continually updating their algorithms to improve the quality of search results. It's essential to keep up-to-date with these changes and adjust your strategy accordingly, so your SEO services remain effective.
6. Personalization Yields Results
Developing personalized SEO strategies for your clients helps achieve higher results. Each business is unique, and no two SEO strategies should be identical. Consider the specific needs of each client and adapt accordingly.
7. Continuous Reporting is Essential
Wholesale SEO agencies should provide continuous reporting to their clients to keep them well-informed on the progress of their SEO campaigns. Reporting also shows your clients their return on investment (ROI), further increasing trust in your services.
8. Know Your Competitors
Just like any other business, you need to know your competitors in the large-scale SEO market. Knowing your competition helps you understand their pricing and services so that you can adjust your strategies to remain competitive.
9. Customer Satisfaction is Everything
Ultimately, customer satisfaction is everything. The ultimate test of success is the happiness of your clients. Ensure that you're delivering results, meeting their needs and demands, and establishing a positive reputation for yourself.
Conclusion:
To sum up, wholesale SEO is a great way to build a scalable and lucrative business. The above-mentioned ten essential things can help you establish yourself as a successful large-scale SEO agency. Take note of these tips and tricks, and work towards delivering the best results for your clients while establishing a reputable brand in the market. With that said, start your SEO journey today and see the difference it can make for your business.