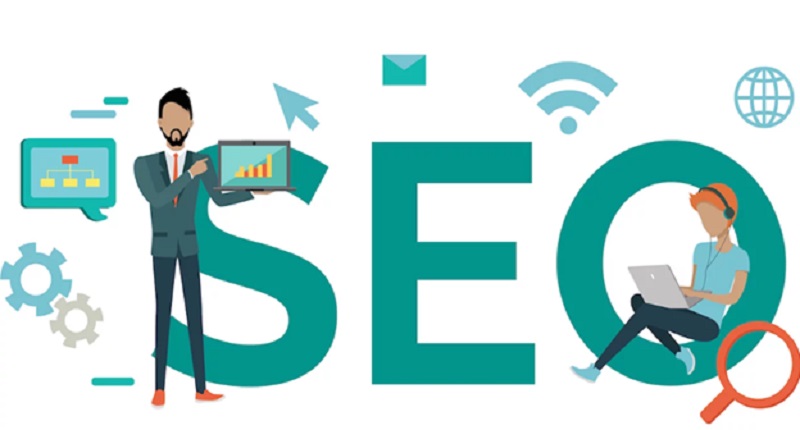 Take full advantage of SEO services to enhance the reach and ability of your business online. With the right elements incorporated into your pages, you can increase the value of your site and attract high-value traffic to your business. With more optimised pages, you can increase your Google rank, appear in more searches, and engage with the most valuable traffic segments. In addition, professional services and implementation ensure that your company name appears on every relevant search result page. Read on to find out more about these solutions. 
Essential Keywords
Previously keywords were the main focus of these services, whereas today, they are one of many metrics across the system. While these features are no longer the sole measurement for performance on Google search, that doesn't mean they aren't still crucial to the success of pages. The difference is that today, keywords must be well-researched, carefully chosen, and judiciously used in your content to be effective, as opposed to the previous approach of stuffing terms and phrases into pages without careful logic. Keywords are words and phrases that prospective customers use when searching online. These are repeated phrases used to find services and products online daily, and as such, being able to implement these words within your content aligns your pages with these results. 
Quality Content
Content is vital to optimisation as it's the vehicle you use to reach and engage with your audiences. Knowing your approach, understanding your ethos and crafting content that fits your image is essential to authority and visibility. When you can present your brand as knowledgeable and professional, boasting impactful pieces of content on your pages, users will associate your site with high-quality information they can trust. This association is powerful as it makes searching users more likely to click on your link as the reliable, memorable name in the industry. 
Off-Page Optimisation 
Off-page SEO techniques external optimisation practices that are focused away from your site rather than on it. While this may seem confusing to many unfamiliar with the system, this refers to the practice of getting other sites and pages to refer to your information as a reliable source or service offering. The main technique used for off-page elements is backlink building since quality backlinks to your site from external sites tell search engines that your site is valuable and high-quality, which helps build authority. There are many tactics for backlink building, and some of the current best practices include guest blogging, creating lots of infographics that will be highly shared, and using influencer marketing in your content.
Local Optimisation 
Local optimisation is becoming increasingly important as more and more people use mobile devices for search. These days, over half of all searches are performed on a mobile device, and nearly half of those searches have a local focus. So, if you own a restaurant, local SEO would ensure that when people in your area are looking for a place to eat, they will see your site and location in the results. Along with using local keywords, other best practices include claiming directory listings, creating location-specific pages for your site, creating your Google My Business profile and utilising Google Maps.
Search Engine Marketing
Search Engine Marketing, otherwise known as SEM, refers to paid marketing efforts, including native ads, Google AdWords, social media ads, pay-per-click, Google shopping ads, and more. Although SEM isn't always a major component of a comprehensive SEO strategy, it supports optimisation with paid performance, keyword alignment and initial boot in site reach. These paid components allow you to circumvent the time it takes for pages to rank and quickly and timeously present links to your audience. In addition, this element helps boot the reach of a page before it has time to gain authority. 
SEO services can be a powerful resource for your business that must be used to ensure you compete with the industry's top names. With the right strategy applied, you can be certain that you are showing up to searching users, increasing the traffic to your pages. Contact us today to find out more about these solutions.