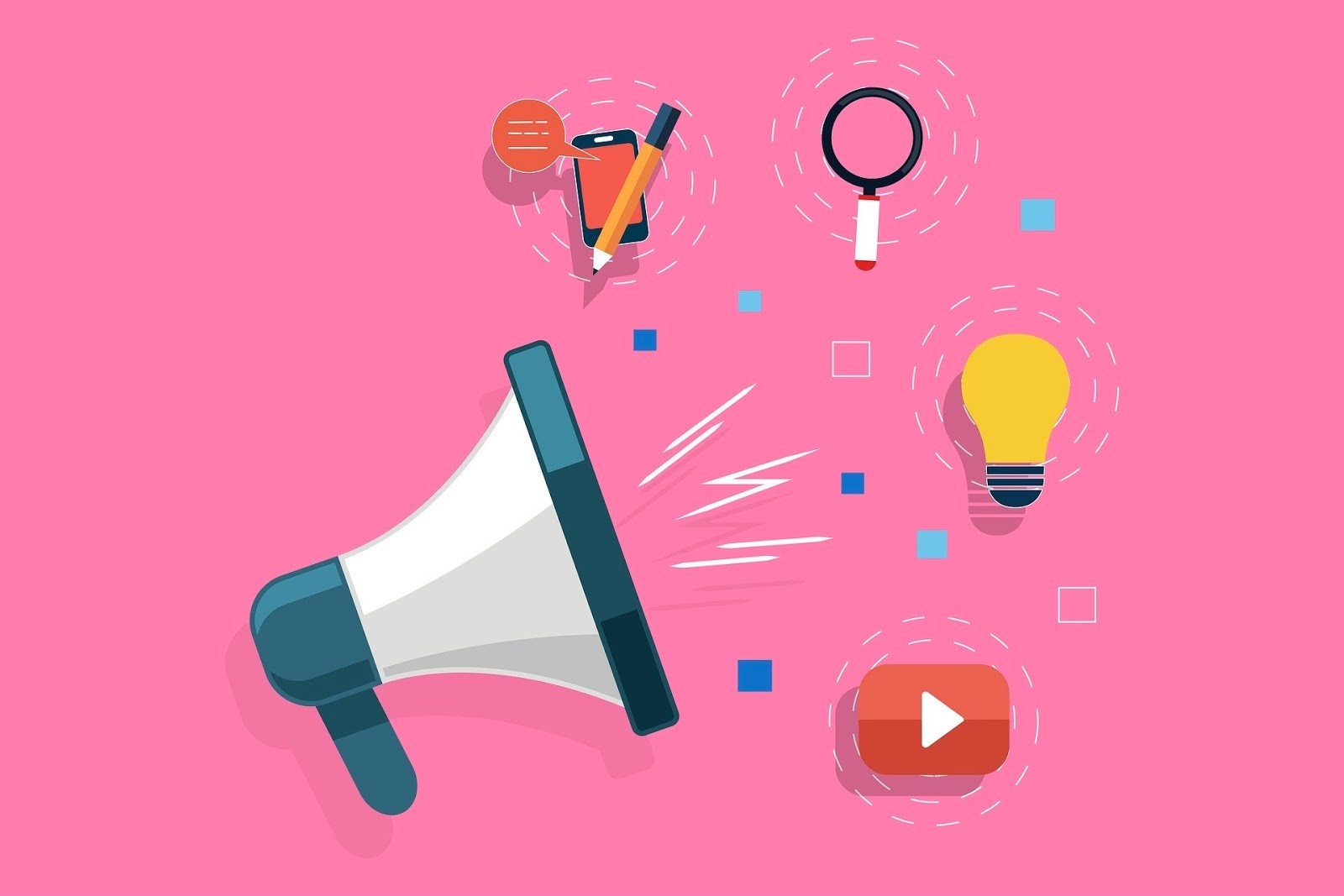 Platforms for influencer marketing serve as a medium for brands to communicate and work with influencers to advance their brand-building initiatives. It is a type of social media marketing that entails endorsement, consent, and product placement from influencers, individuals, and groups with expertise. Since influencers are regular individuals, their advice appears more trustworthy.
In simple terms, social media influencers are individuals who have developed a reputation for their subject-matter expertise. They frequently post about that subject on their preferred social media platforms, where they amass sizable fan bases of enthused, active individuals who pay close attention to their opinions.
Influencer marketing platforms in India have many benefits to offer not only to a brand but also to influencers. Let's take a look at some significant benefits that a brand gets by collaborating with influencer marketing platforms:
Increase in brand awareness and reach
Building trust amongst audiences
Boosting SEO
ROI and sales
Now that we know how the brands benefit from influencer marketing, let's quickly take a look at how the influencers benefit from these collaborations.
Increased visibility
Opportunities for professional collaborations with brands
Much-required shoutouts for their excellent services
Build a career based on recurring opportunities
There are a number of influencers who communicate their opinions about a particular product on various social media platforms, including Instagram, Facebook, YouTube, Snapchat, and other online platforms. Some of them have ranked as top influencers in India by having a strong fan following. Therefore, instead of traditional marketing, brands are now concentrating more on marketing through influencers, who have a large following on social media platforms.
To find and connect with influencers, brands use various platforms. Some of the top influencer platforms in India are:
Qoruz: It enables you to compare the influencers through a table that measures various performance metrics and influencers' costs. Therefore, comparing influencers and choosing the perfect ones for your marketing campaigns becomes easy with Qoruz. Along with the affordable plans that start from Rs. 25,000 and Rs. 50,000 per month, the Enterprise plan is customizable per your campaign requirements.
Upfluence: While Upfluence allows brands to contact the influencers, it provides easy options to follow them and track the campaigns. This platform helps the users to connect with influencers seamlessly and incorporate several tools that help brands get deep insights into the influence background.
Klear: This is a robust influencer marketing platform that allows you to discover, analyze, manage, and connect with influencers. Additionally, it provides methods for evaluating the effectiveness of the campaigns. Only Klear's influencer CRM, which aids marketers in managing campaigns, stands out.
It makes it possible for you to prioritise each task and work without any obstacles with your team members. You can communicate with all the influencers from one location by using Klear Connect.
Traackr: It is an influencer marketing platform that helps you easily handle all influencer marketing. You may find influencers who fit your needs by using the parameters like language, region, gender, follower count, engagement rate, job title, etc. Use filters like age, interests, gender, geography, brand affinity, income level, and occupation to determine your audience.
This platform also gives recommendations based on the brand mentions of the influencers. Setting up organic and paid campaigns and coordinating with creators becomes much easier with Traackr.
HypeAuditor: It helps you discover influencers using quality filters based on brand affinity, audience demographics, and other categories. It has a database of over 50 million influencers and offers over 35 metrics for influencer vetting. You can spot false followers and interact in real-time with the AI fraud detection algorithm of this influencer marketing tool. Brands can locate the right influencers for their marketing initiatives thanks to the deep learning algorithms built into this platform.
Kofluence: With Kofluence, brands access social listening tools that help them recognize the customers' expectations and needs. Moreover, its data-driver influencer marketing system enables you to find creators and manage the workflow with them seamlessly. The marketing campaigns can be automated. Additionally, this platform for influencer marketing encourages influencers to produce only unique and motivating material for the clients.
Pulp Key: While it stands out by providing insights beyond follower count regarding influencers, it also helps you find the right influencers for your brand or products. The engagement quality, posting habits, campaigns, and other insights about influencers help you find the best influencers for your marketing campaigns. It also helps you create high-quality and inventive content for your campaigns in addition to helping you find authors. With its practical features, you may monitor the effectiveness of ads in real-time and gain comprehensive insights into them.
Takeaway
With the changing times, digital marketing has taken a U-turn for the good and businesses have started to incline toward customer-centric approaches. Influencer marketing platforms are now essential because this new marketing strategy relies significantly more on influencers to raise brand recognition.
@sourav.kumar@mycity4kids.com
_Assigned to Sourav Kumar_